Fancy a Cup of Conscious Coffee?
Sip a cup of cosmic coffee to open your mind & shift your worldview. 


If your regular flat white or espresso hasn't been hitting the spot lately, maybe it's time you headed down to Cosmo Café! A Gaia Education Alumni project, based in Landau Germany - the café was created to be a melting pot for regenerative ideas and aims at bringing the community together. And we know how much better food & drink tastes when enjoyed in the company of like-minded folk! 
Kevin who is one of the masterminds behind the project tells us, "we wanted the café to be a space that decelerates from everyday life, offering regional and seasonal foods & drinks, themed lectures & workshops as well as a creative space for art, culture & civic engagement."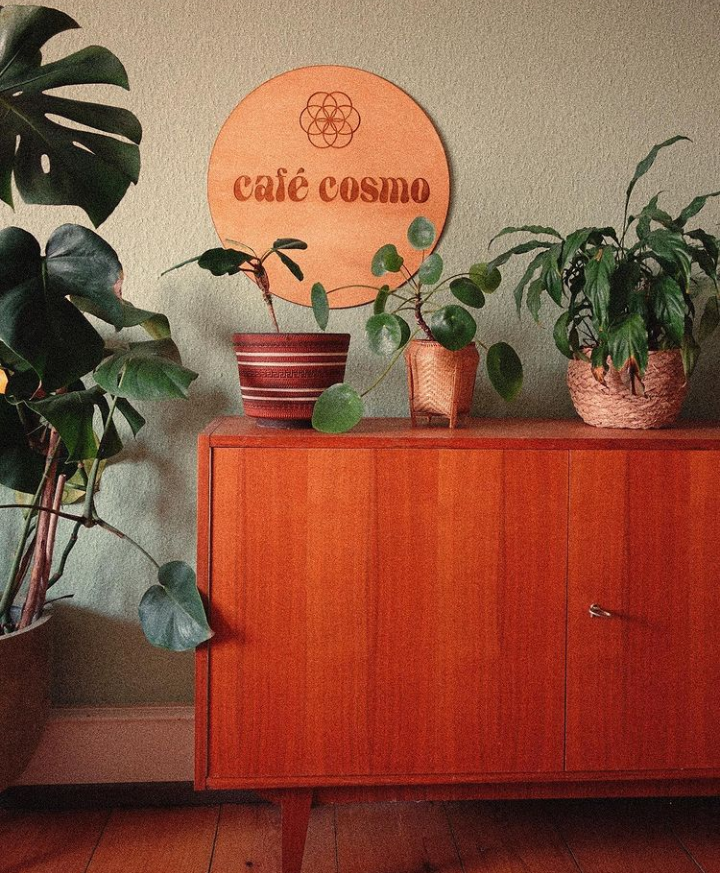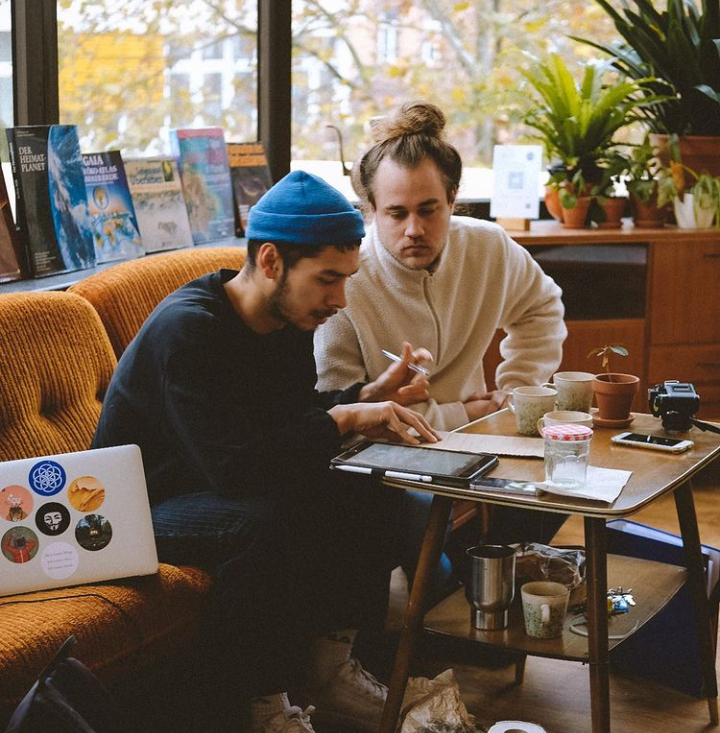 "It's a place of exchange & respect where people can communicate on an equal footing. The whole project is based on a few simple ideas; we want to promote a change towards a liveable future on a local level and actively live our questions without waiting for the answers. We want to create spaces to unleash the potential that lies in such ideas. We would like to offer seminars and skill-sharing derived from the 4 dimensions of the Gaia Course.
On the one hand, we want to shake up our world views and promote new regenerative paradigms, on the other hand, we also want to teach very concrete methods, be it in the interpersonal field as in the social dimension, or the ecological field."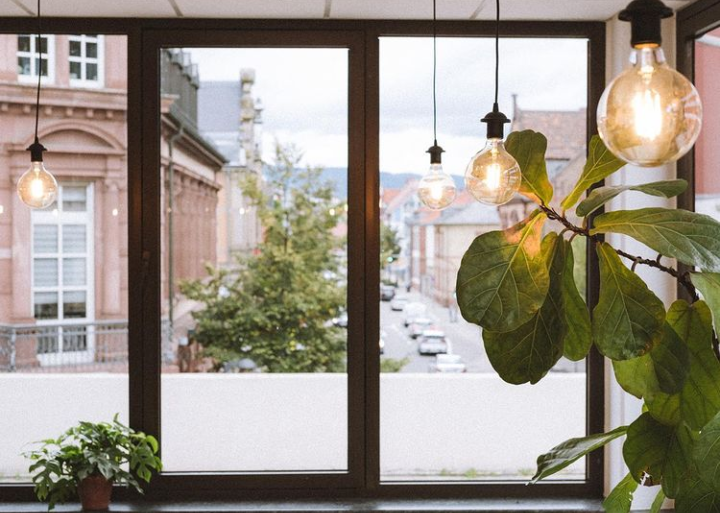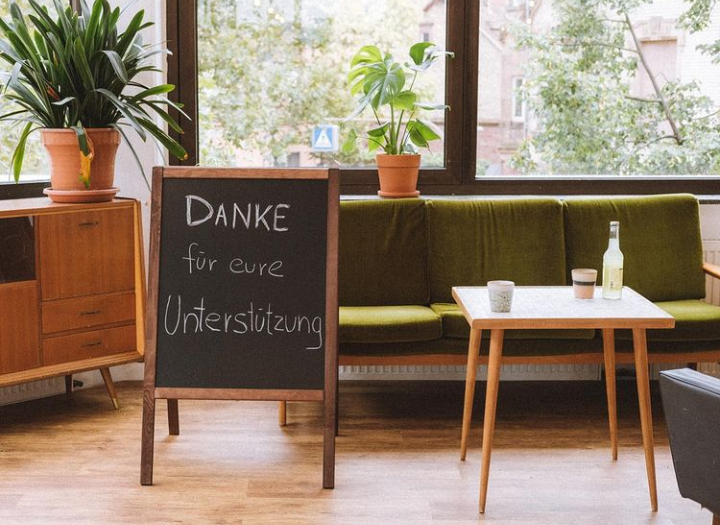 We are grateful to start the year with a beautiful success story, setting the tone for the coming 2022. Gaia Education will be shining a spotlight on initiatives such as these to show just how powerful our courses can be. Changes in attitudes that will be produced from local projects such as this have the power to create a ripple effect, influencing the minds of all who pass through it and beyond. 

If you have any success stories of your own that you'd like to share, we'd love to hear them. Simply contact us at info@gaiaeducation.org and one of our team will be in touch!
If you'd like to connect with the guys from Cosmo you can find them here on Instagram/ Website.