Gaia Education awarded prestigious Luxembourg Peace Prize for global education efforts in sustainability & regeneration
Press release June 2022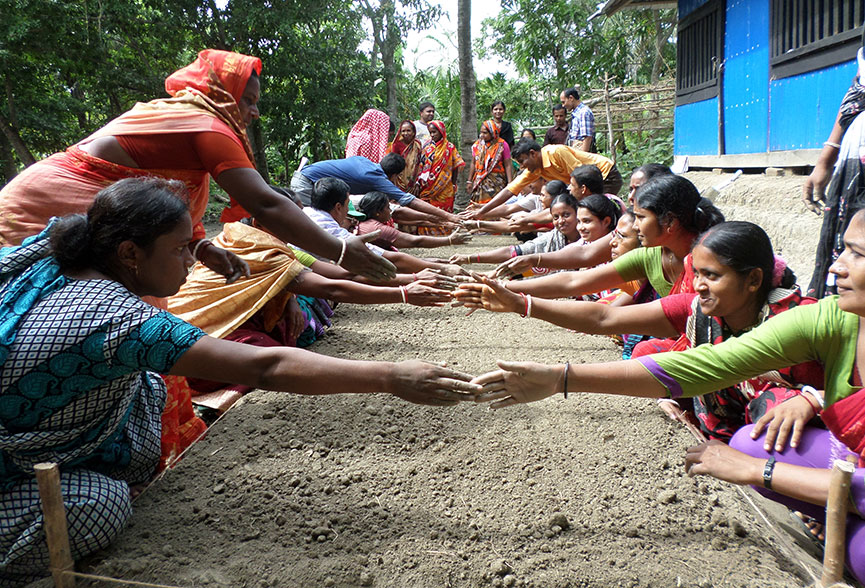 Scotland-based charity, Gaia Education will be presented with the Luxembourg Peace Prize for Education 2022 on 17th June in the Schuman Building, Luxembourg.
Gaia Education is being recognised for outstanding efforts and initiatives to promote peace.
This prestigious prize is awarded in a number of categories, including outstanding peace education, outstanding peace activist and outstanding peace support.
The Prize is awarded by the World Peace Forum and the…
Categories